Make An Impact With Your Donation
It costs around $10,000.00 and two years for us to teach a service dog. Your donation will help save a veteran or first responder's life and provide them with a New Life K9 service dog at no cost.
Join 22 For Life
This is our monthly recurring donation program. You can donate $22/month to honor the 22 veterans that commit suicide every day. You can choose a dog you would like to support and keep track of their progress on their own page. Be a part of the journey and join our New Life family.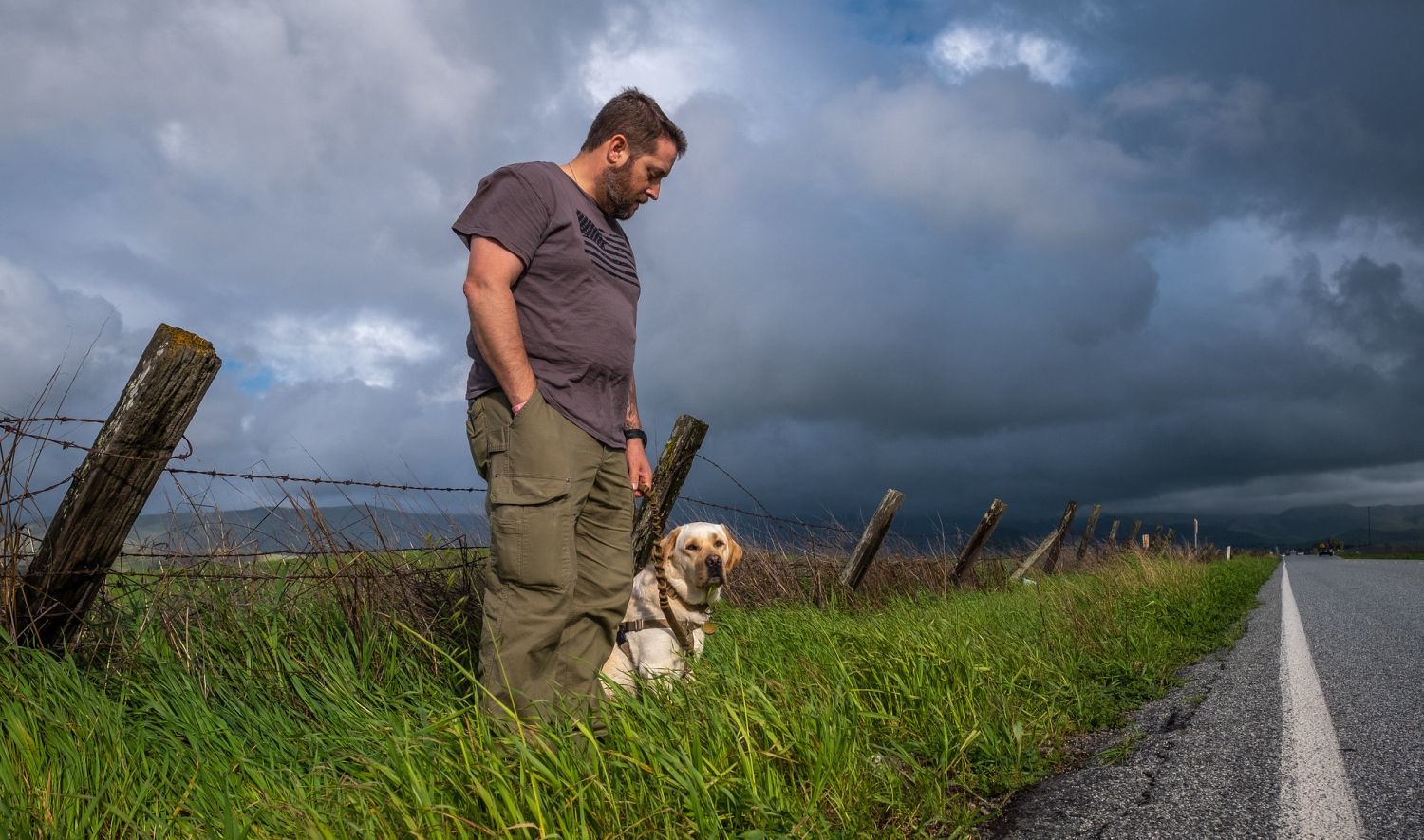 **Wanting to make a recurring automatic donation? Make sure to click the box above that says "Show my support by making this a recurring donation" and choose how often you would like to donate and when you would like the donations to start. Thank you for your support!
**To cancel a recurring donation please contact us.