Keep Up With Our Blogs
Get to know about service dogs and related topics by clicking the links below.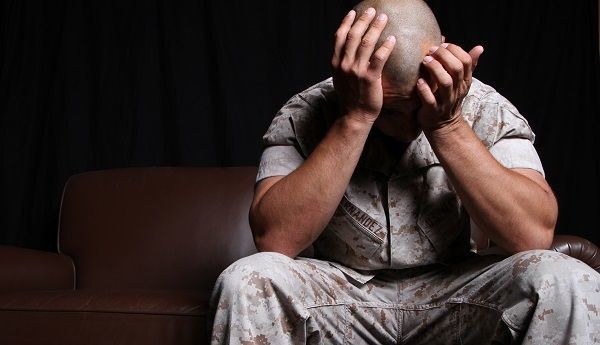 There are many symptoms of PTSD, including flashbacks, insomnia, and anxiety among many others, so it looks different for just about everyone who has it. Among veterans, it has been shown to lead to other psychological conditions along with physical health problems. Here are four things to know about veterans and PTSD.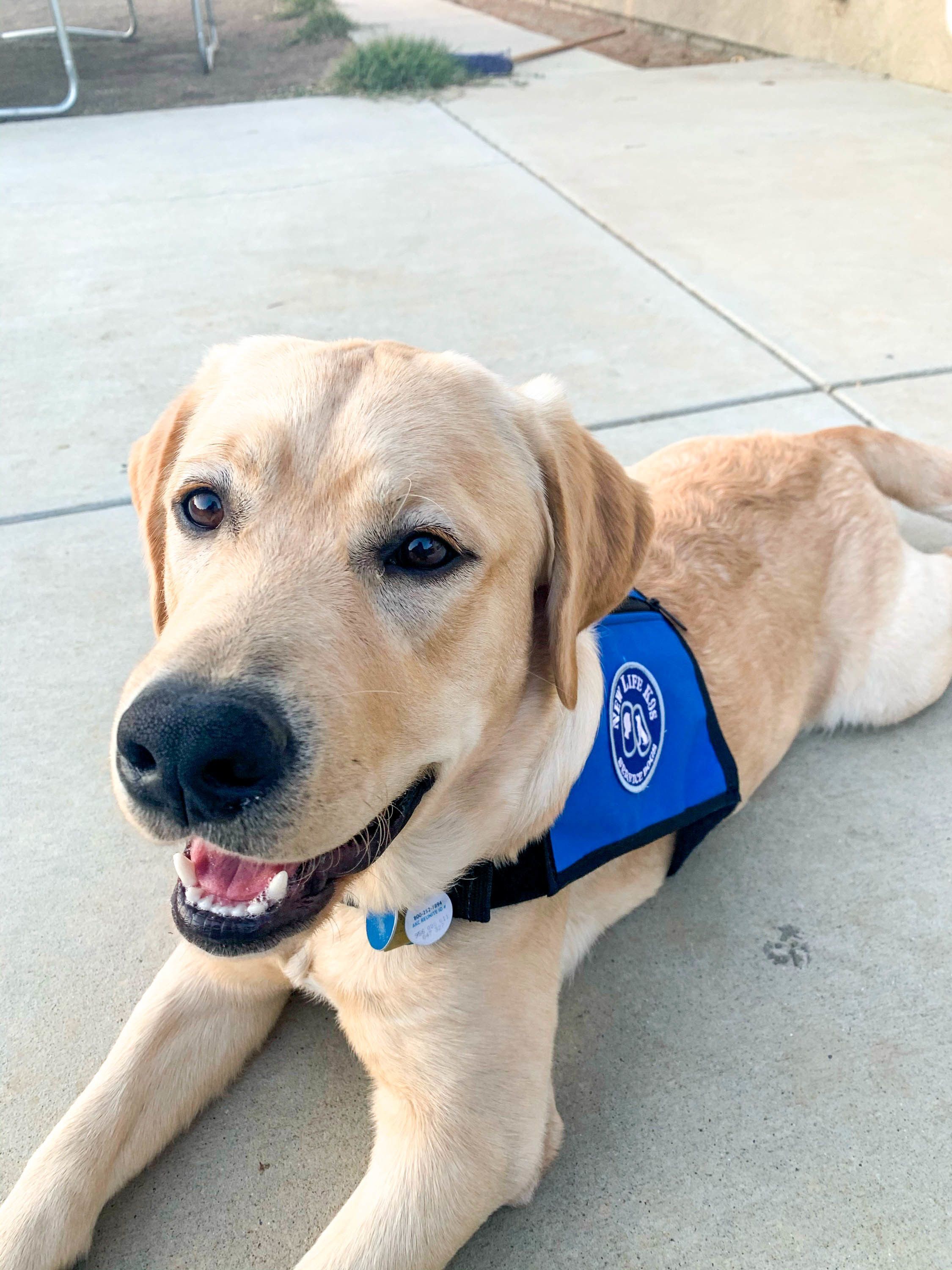 If you are looking for a service animal, knowing the differences between them can help you decide which would be best suited for your needs. Read to find out more!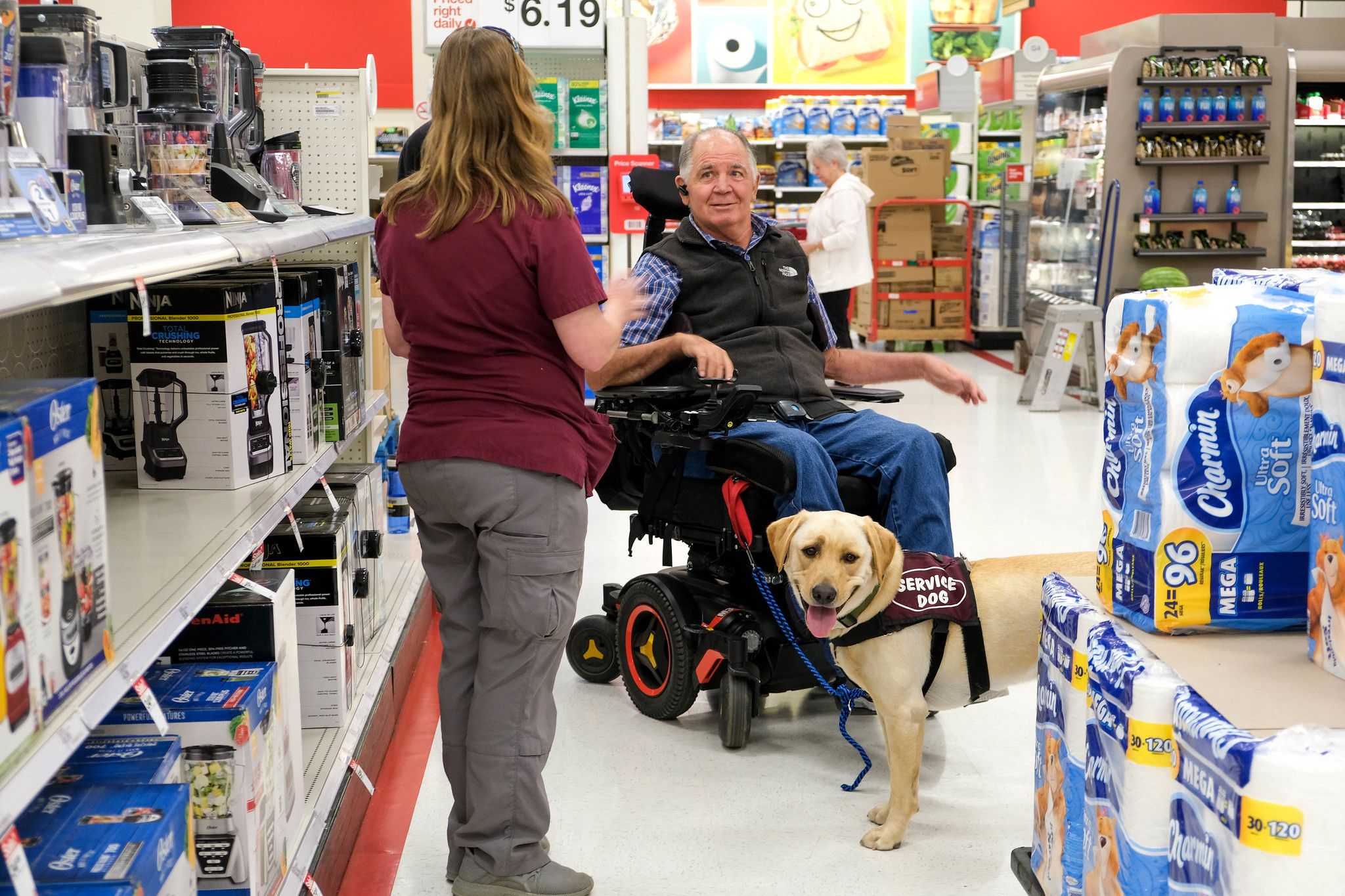 In this blog entry, find out what kind of measures one should take when they encounter a service dog in public.