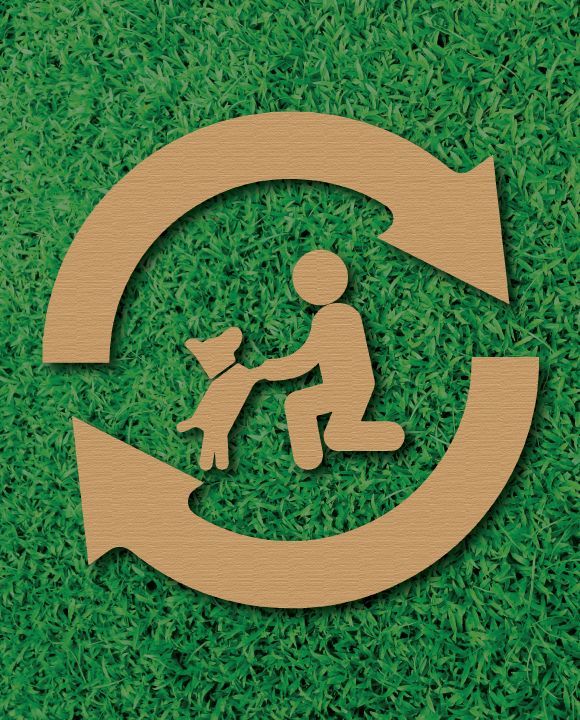 While most of us are aware of the importance of recycling regarding climate change and how to participate in recycling products we use daily, another area where we can make contributions to sustainable living is through developing awareness of the types of products we buy and how they are made, thus supporting companies that protect our environment. Every type of purchase makes a difference, including the products we buy to care for our pets. Here are a few pet items to consider in terms of their environmental impact: grooming products, beds, toys, treats/food, poop bags, collars and leashes, and pet cleaning products.
What To Think About When Picking Products? 
We hope this gives you ideas and products that you can implement for a more sustainable life for you and your dog!
---

Help save lives and donate to our cause!
New Life K9s places service dogs with veterans and first responders with PTSD at no cost to the veterans and first responders.
 
---
References