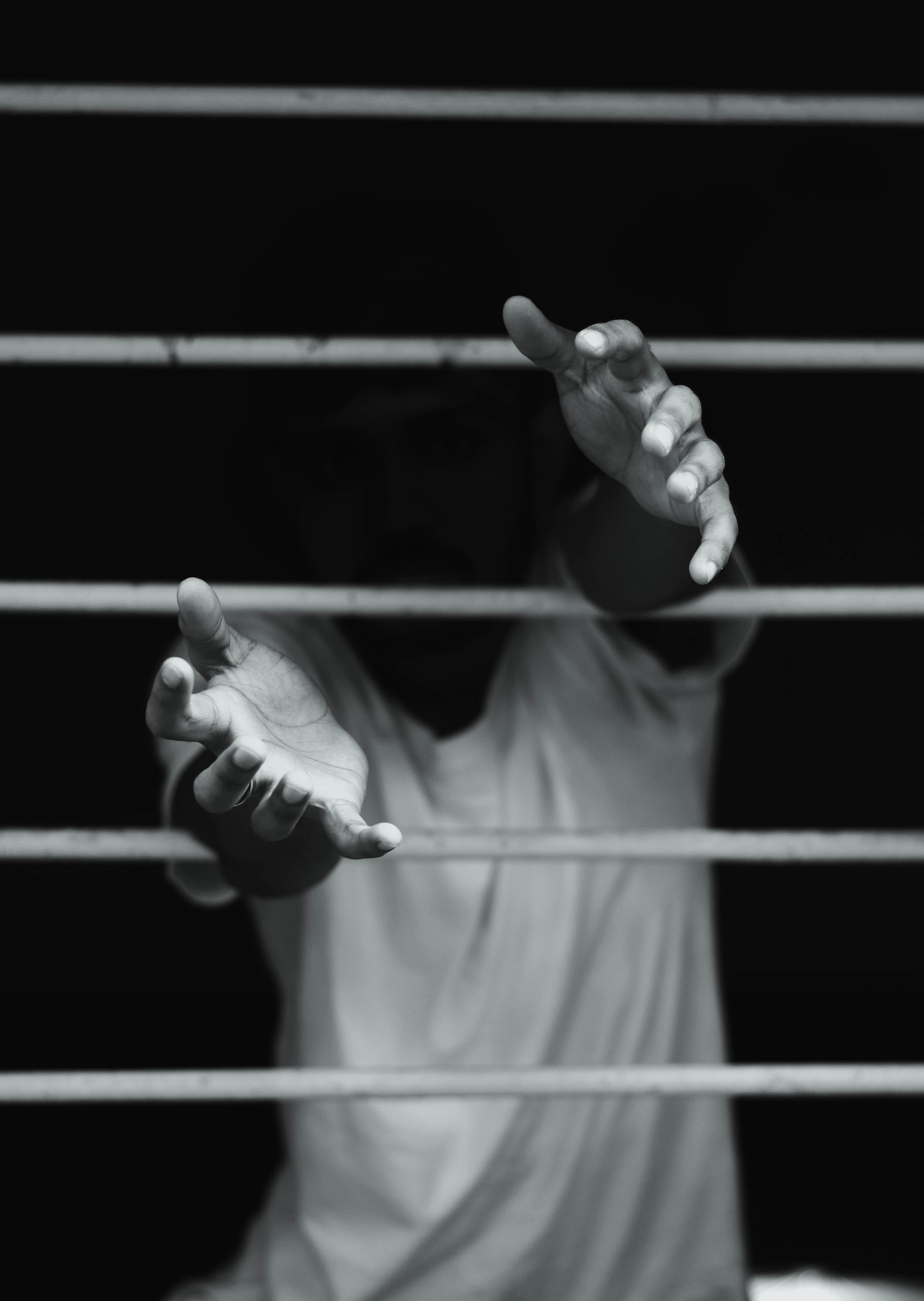 The Ban the Box Movement 
Unless you work in Human Resources or have a criminal record of some form, you might not pay attention to background check questions when applying for employment.
Since the late 90s, there have been many changes made to how employers ask this group of application questions. This has impacted the private and public sectors. 
Ultimately, the Ban the Box movement is to advocate for individuals who have a criminal record and, therefore, have more difficulty finding employment given elimination from employer application pools.
What Employers Worry About
Human resources and hiring managers have been working to strike a balance between giving applicants with a criminal history the chance to be evaluated on their employment qualifications. 
However, if they hire someone who ends up harming their organization, they are faced with liablity for negligent hiring.
Some organizations such as the National Federation of Independent Business (NFIB) express concerns about how ban-the-box laws can make application processes more complex for employers.
For example, the hiring process can be further complicated by not allowing companies to ask industry-specific criminal background questions, potentially wasting resources and energy of the agency.
Given the many different requirements in different states, cities, and counties, large organizations may struggle to stay compliant with context-focused application ordinances. 
Understanding and maintaining compliance with these complex ordinances can be a full-time job. 
Broader Impacts
Interestingly, ban-the-box laws have a broader impact than simply removing a check box, and can cover regulations in a wider range of formats.
Typically, these laws can:
Determine when an employer can ask about criminal history in the interview process 
Require a company to disclose when conducting a background check 
Require that a company obtains an authorization form from the applicant before running checks 
Determine when a background check can be conducted in the interview process 
Other factors that can be state specific are requirements of an evaluation of criminal history in a contextual and multifaceted way. For example, in New York City eight factors must be reviewed when considering criminal history information in the context of employment.  Another jurisdiction might have a different set of ground rules which prohibit the consideration of criminal records whatsoever. 
Does Banning the Box Work? 
Whether or not Banning the Box works is still a highly debatable topic with inconclusive research results.
Some individuals advocate success from these legislative changes, while other individuals claim it hurts minority groups' employment rates. Whatever the many points of conjecture are, the Ban the Box movement has clearly succeeded at bringing this issue to the legislative table, and opened a greater dialogue on how we approach hiring individuals with criminal records.
Citations: 
Maurer, R. (2018, November 12). 'ban the box' turns 20: What employers need to know. SHRM. Retrieved May 23, 2022, from https://www.shrm.org/resourcesandtools/hr-topics/talent-acquisition/pages/ban-the-box-turns-20-what-employers-need-to-know.aspx 
Lisa Nagele-Piazza,J.D. (2019, October 29).  Do ban-the-box laws work? SHRM. Retrieved May 23, 2022, from https://www.shrm.org/resourcesandtools/legal-and-compliance/state-and-local-updates/pages/do-ban-the-box-laws-work.aspx