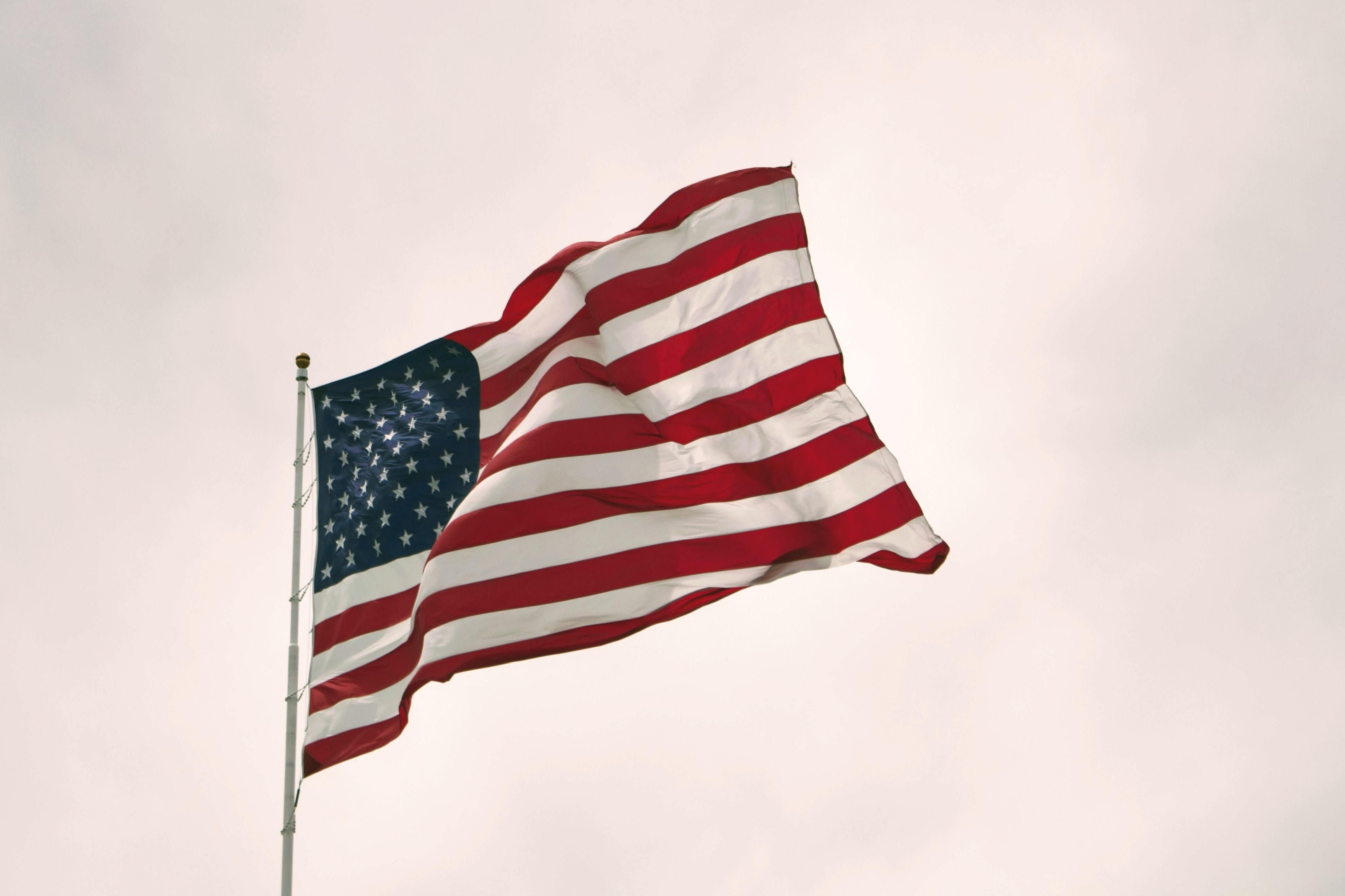 Agencies, such as the National Reentry Resource Center, have helped to identify that an influencing factor in recidivism is a lack of resources and support when re-entering society.
While lack of support for justice-involved populations is a widely spread and complex issue, there are programs in place at the county and/or state levels to help provide resources upon re-entry.
The accessibility of these resources can vary from location to location, however, leveraging these resources as much as possible can be a stepping stone toward re-entry success. 
Organizations That Support Re-entry
The National Reentry Resource Center (NRRC) helps to develop and implement evidence-based and data-driven strategies to reduce recidivism. They work to educate various populations on re-entry resources, in addition to providing support to other resource-driven organizations.
Background on the NRRC
The NRRC was established as a result of the Second Chance Act (Public Law 110-199). This act authorizes the use of federal grants for nonprofits and government agencies to assist in providing re-entry support services in a wide range of areas.
The NRRC provides services such as employment assistance, mentoring, substance use treatment, housing, family programming, and victim support.
Reentry Essentials, Inc. 
Reentry Essentials, Inc. provides support to projects and initiatives designed to address innovative re-entry resources for underserved populations. They do this by providing opportunities to engage families and communities in the successful integration of returning citizens. 
Their strategies help to reduce the number of justice-involved youth and are solutions to strengthen the lives of children and families impacted by the criminal justice system. 
California Reentry Program (CRP)
Founded in 2003, in collaboration with San Quentin State Prison, the California Reentry Program (CRP) works to assist those incarcerated in California to successfully transition back into society by providing education and resource before release. 
Allyson West, the CRP founder, was teaching mathematics in San Quentin when one of her students asked for information on college admissions and financial aid. The information she provided about college resources traveled quickly and soon she had many individuals inquiring not just about college support, but also about resources for housing and substance abuse treatment.
Allyson identified that there were no formally existing systems to spread this information about services or local opportunities at San Quentin and stepped in to fill the gap. In 2008, the California Reentry Program received nonprofit status and since then it has expanded into a program that services more than two hundred men at San Quentin each month. 
Citations : 
County of Santa Clara Reentry Resources. (n.d.). Retrieved June 9, 2022, from https://reentry.sccgov.org/home 
CSG Justice Center Staff. (2018, March 29). Reentry essentials: An overview of Employment and Correctional Education. Reentry Essentials: An Overview of Employment and Correctional Education | National Reentry Resource Center. Retrieved June 9, 2022, from https://nationalreentryresourcecenter.org/resources/reentry-essentials-overview-employment-and-correctional-education 
The challenges of prisoner re-entry into society. SC-UMT. (2021, May 21). Retrieved June 9, 2022, from https://online.simmons.edu/blog/Prisoner-Reentry/ 
About Us. Reentry Essentials. (n.d.). Retrieved June 9, 2022, from https://www.reentryessentials.org/about-us.html