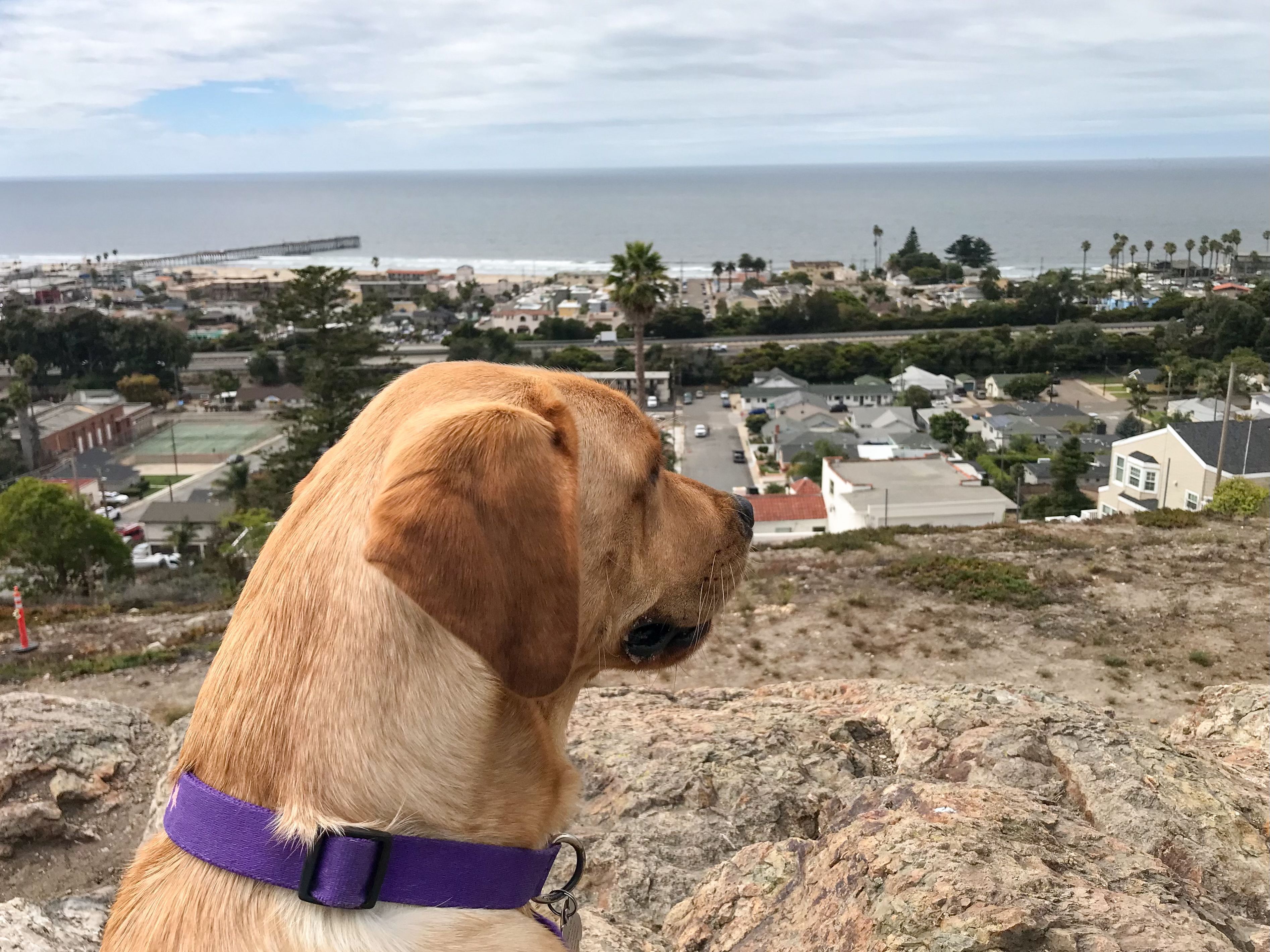 At New Life K9's we utilize the power of the human-canine bond to change lives. The process is two years in total and starts from the time the puppies are young. At just eight weeks of age the puppies are placed with their handlers in prison. On the weekends (Friday-Sunday) the puppies acclimate to life outside of prison by going home to be with their puppy parents. 
Read this week's post to find out more about what it means to be a puppy parent! 
What is a puppy parent?
A puppy parent is someone who volunteers to take home one of the puppies in our program on the weekends. The responsibility of the puppy parent is to introduce the dog that they are hosting to the sites, smells, and sounds of the world outside of prison. After all, the dogs in our program are training to become service dogs which means that they will one day be helping someone through life in the real world. Therefore, a puppy parent is imperative to the socialization success of our service dogs in training.
Benefits of being a puppy parent
There are many benefits to being a part of a puppy parent program, including:
Volunteering for a good cause
Helping someone who needs a service animal
Helping future service dogs to succeed and get used to the world 
How New Life K9s utilizes puppy parents
New Life K9s utilizes puppy parents to socialize our dogs and ensure that they become proper service animals. 
Puppy parents help the dogs learn to become a part of a family, learn proper socialization, and work in real life situations. Furthermore, puppy parent programs will ensure that the puppies get adjusted to different experiences that will inevitably come up in the real world once they become service animals. 
How to volunteer as a puppy parent for New Life K9s
If you are interested in being a puppy parent for New Life K9s, please visit our Puppy Raiser Volunteer page on our website. While being a puppy parent for New Life K9s, you will be responsible for taking the puppies out on the weekend to experience the sights and smells of different environments. 
This opportunity takes place on the weekends (Friday-Saturday) and all dog expenses are paid. 

Being a puppy parent for an organization like New Life K9s is an important and fulfilling part of our service dog training program. If you are at all interested, please don't hesitate to check out our Puppy Raiser Volunteer page.
---
Help save lives and donate to our cause!

New Life K9s places service dogs with veterans and first responders with PTSD at no cost to the veterans and first responders.
---