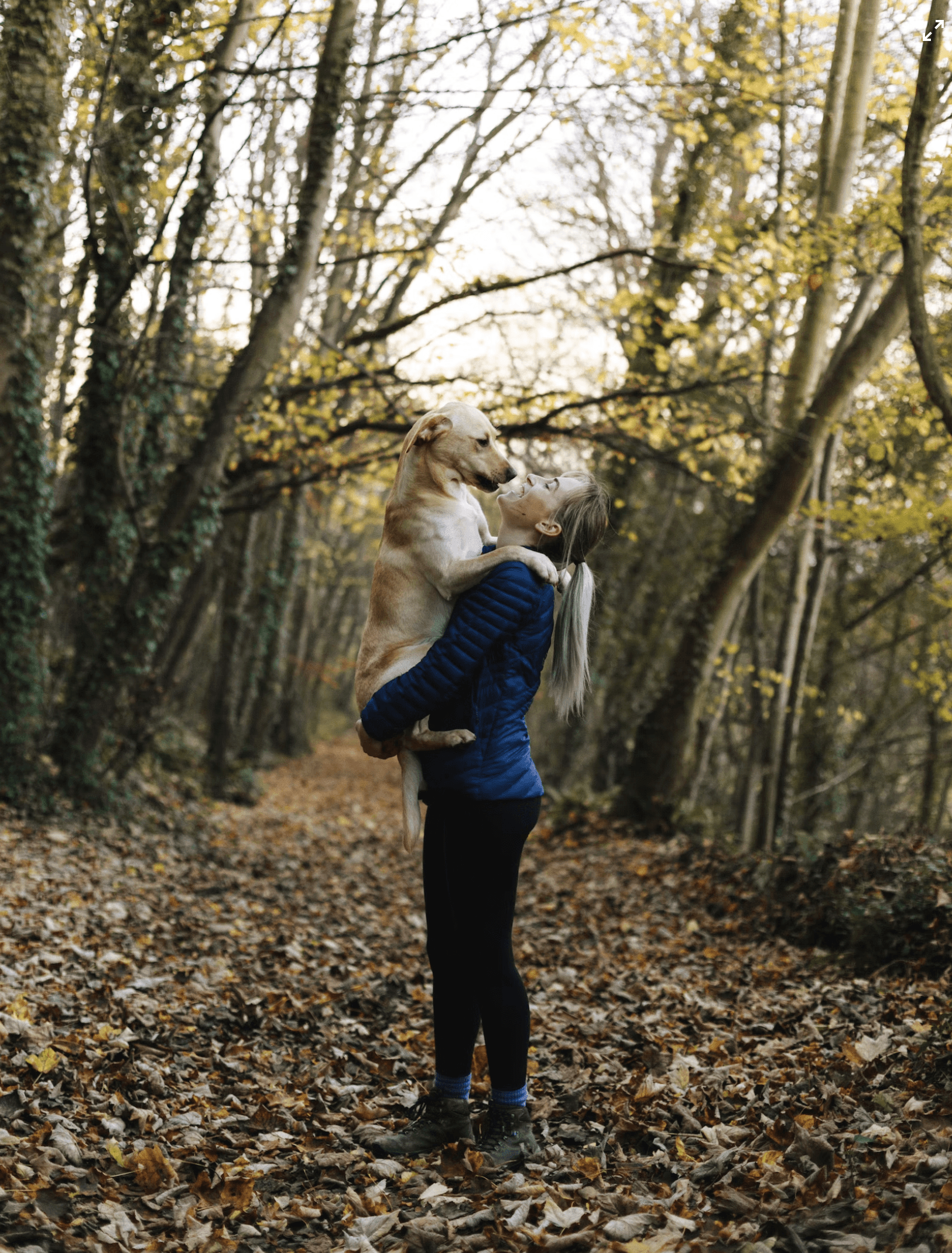 31% of military veterans live with PTSD; the good news is that adopting a service dog has been found to significantly reduce PTSD symptoms in war veterans, the Human Animal Bond Research Institute reveals. Adopting a service dog is certainly an exciting and rewarding experience, yet it can also be a little nerve-wracking. If you're planning on adopting a service dog, it's important to first get your home ready for your new four-legged friend to ensure they're as safe and welcome as possible.
Dog-proof your home
Walk around the exterior of your home at least a few times before you bring your dog home to look for areas they can potentially escape from – keep an eye out for holes or gaps in fences, in particular. Gates should also always be kept closed and locked properly. While you're at it, be sure to get rid of any unwanted or dangerous debris or equipment around your yard. And, inside your home, make sure all wires, cords, clothes, shoes, medication, or decorative items are kept out of the way, so your dog isn't tempted to chew on them. Also, consider your dog's vantage point – what can they see from down below? Are there any objects you wouldn't otherwise notice that may catch their eye? Any items that your dog can easily grab should be moved to a safer spot (like a closet or drawer, for example).
Make your home comfortable
It's also important to keep your home a comfortable temperature for your dog – ideally, between 75-78 degrees during the summer, and between 68-72 degrees in the winter. Investing in a smart thermostat, in particular, is an effective way to save money on your energy costs – potentially as much as 10%. It's essentially able to adjust your home's heating and cooling depending on when it's occupied, or about to be occupied. Also, keep in mind, if you ever have to leave your dog home alone whilst you pop out briefly, they'll likely appreciate access to a cool cement or tile floor to lie on in the summer, and an extra warm bed with blankets in the winter. Be careful not to place any dog beds, fleeces, or rugs near heaters, fireplaces, fans, or electrical cords to help keep your pooch as safe as possible.
Stock up on supplies
Before you bring your new dog home, stocking up on the right supplies beforehand is key, so you're not caught out unprepared. So, in particular, you'll need a dog bed, water, food bowls, dog food, and toys. While chew toys (like Kong toys) are a great idea, you may not want to buy too many until you get to know your pooch and learn what kind of toys they specifically enjoy.
Welcoming a service dog into your family is an exciting and rewarding experience. By dog-proofing your home, making it comfortable, and stocking up on the right supplies, you can ensure your home is safe and ready for your new pooch.
---
Help save lives and donate to our cause!

New Life K9s places service dogs with veterans and first responders with PTSD at no cost to the veterans and first responders.
---