Get To Know Our Team
Our staff and volunteers are highly dedicated to the New Life K9s program and work hard every day to help our mission.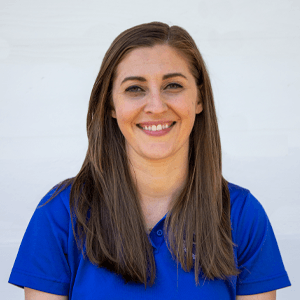 Jennifer Tate
Program Manager
Jennifer comes to New Life K9s with over 10 years of management experience. She has always had a soft spot for animals and has rescued several dogs and cats throughout her life. Joining New Life gave her the opportunity to combine her love of animals and desire to help others. When she isn't working, she is out and about enjoying family time with her husband and daughter.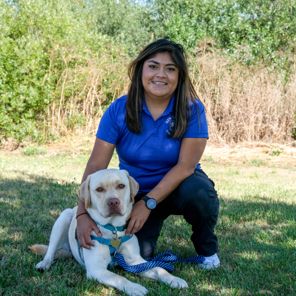 Rosa Mendoza
Canine Manager
At 17 years old, Rosa became interested in service dogs. She participated in a high school elective class for the Assistant Service Dog Educational Center. After completing her general education classes at Sacramento State, she transferred to Bergin University of Canine Studies. Rosa graduated from the Assistance Education Associates of Science in 2012. She then went on to earn a Bachelor of Science in Cynology (the study of canines) in 2014 from Bergin University.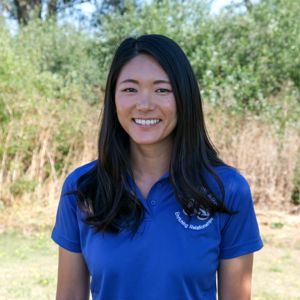 Kate Johnson
Educator and Systems Manager
Kate is a Cal Poly Alumna with a degree in Graphic Communication. She has always had a passion and heart for two things: dogs and non-profit work. Kate signed up to become a weekend puppy parent for Annie, one of New Life K9s' warrior support dogs. It is through Annie that she experienced the feelings of parenthood for the first time, what it means to have true patience, and that she wanted her passion for non-profit work to go beyond simply volunteering.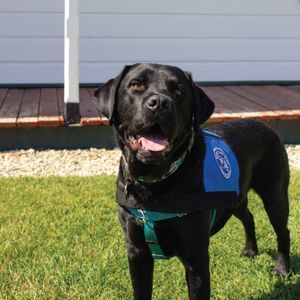 Bravo
Canine Ambassador and Educator Assistant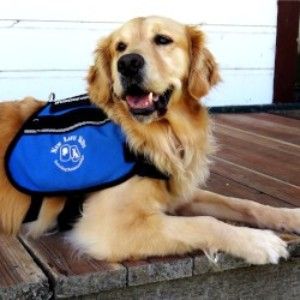 Hercules
Canine Director of Education