Get To Know Our Team
Our staff and volunteers are highly dedicated to the New Life K9s program and work hard every day to help our mission.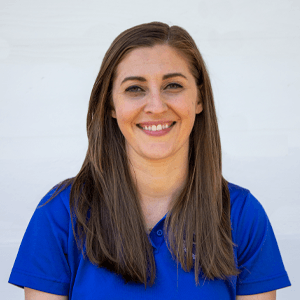 Jennifer Tate
Program Manager
Jennifer comes to New Life K9s with over 10 years of management experience. She has always had a soft spot for animals and has rescued several dogs and cats throughout her life. Joining New Life gave her the opportunity to combine her love of animals and desire to help others. When she isn't working, she is out and about enjoying family time with her husband and daughter.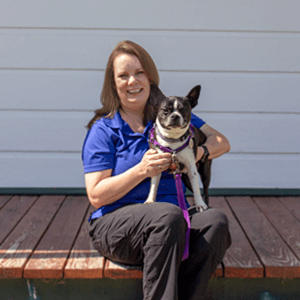 Nicole Hern
Rehabilitation Manager
Nicole's animal experience comes from working as a zookeeper and in veterinary hospitals. She attended Bergin University of Canine Studies (the only accredited university for canine studies in the world). She is accredited in Bond-Based Choice Teaching. Nicole has ten years of experience as a manager/social worker. She has a Bachelor's degree in Education of the Deaf and a Master's degree in Marriage, Family, and Child Counseling. Nicole has two Boston Terriers: Bounty and Peanut.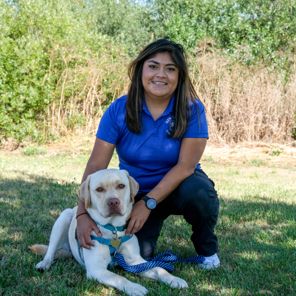 Roza Mendoza
Canine Manager
At 17 years old, Rosa became interested in service dogs. She participated in a high school elective class for the Assistant Service Dog Educational Center. After completing her general education classes at Sacramento State, she transferred to Bergin University of Canine Studies. Rosa graduated from the Assistance Education Associates of Science in 2012. She then went on to earn a Bachelor of Science in Cynology (the study of canines) in 2014 from Bergin University.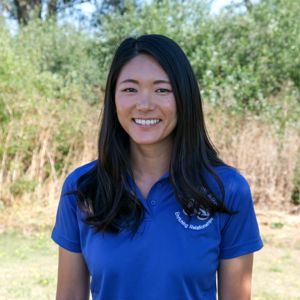 Kate Johnson
Educator and Systems Manager
Kate is a Cal Poly Alumna with a degree in Graphic Communication. She has always had a passion and heart for two things: dogs and non-profit work. Kate signed up to become a weekend puppy parent for Annie, one of New Life K9s' warrior support dogs. It is through Annie that she experienced the feelings of parenthood for the first time, what it means to have true patience, and that she wanted her passion for non-profit work to go beyond simply volunteering.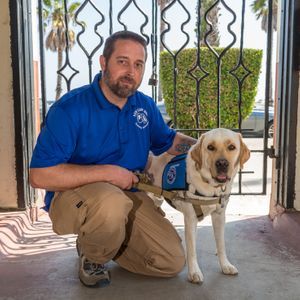 Greg Gallo
Volunteer Event Speaker
Greg began his career in law enforcement in San Bernardino, California in 1995. After four years there, he was hired by the San Luis Obispo Police Department. In addition to his normal duties as a Patrol and Traffic Officer, Greg worked concurrent assignments as a Crime Scene Investigator and Major Injury and Fatal Traffic Collision Investigator. After 14 years with the department, Greg was medically retired in 2013. After retiring, Greg was diagnosed with PTSD. When numerous medications and therapies provided little relief, Greg heard about NLK9s and applied for a service dog. Greg received Eddie in 2018 and his life completely changed for the better. Today, Greg volunteers for NLK9s regularly. He and Eddie give presentations to organizations about New Life K9s.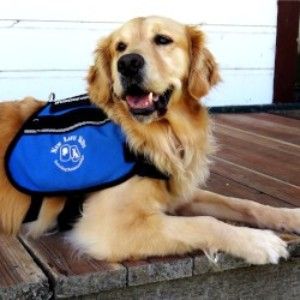 Hercules
Canine Director of Education
I am the Canine Director of New Life K9s. I am charming, loving, and affectionate. I was born on June 30th, 2011. Although I am 10 years old, I still have moments when I think I am 6 months old. My job is to attend events and demonstrations to show everyone all the hard work that my friends do, and the best part of my job is that I get to share my office with my sidekick Nicole.