Warrior Support Dogs are dogs who have been in the New Life K9s program, being raised and taught to work as a service dog, but have not made all the requirements due to a certain behavioral issue out in public, making them not fit for a working as a service dog. 
These dogs are still highly educated and could benefit a person in all aspects of their daily life, excluding places where only service dogs are allowed. Warrior Support Dogs are still given to Veterans and First Responders.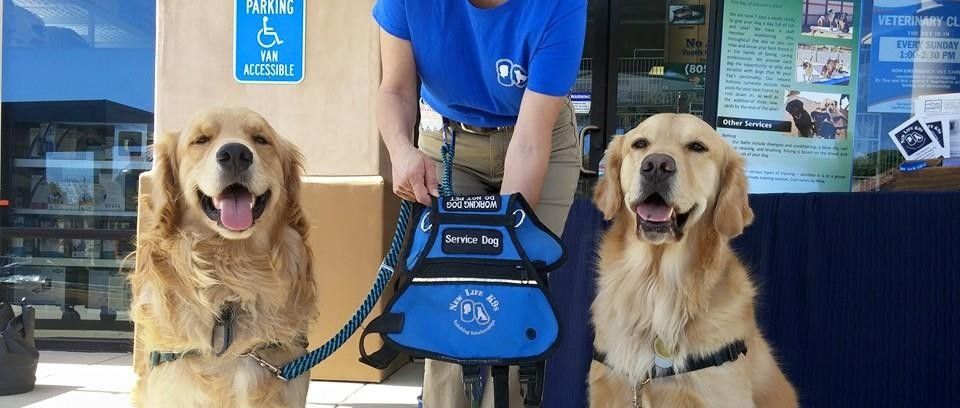 Apply for a Warrior Support Dog
RECIPIENT REQUIREMENTS
• Veteran or First Responder
• Must have a need for a dog, where in certain aspects of your life a dog could help mitigate struggles.
• Job verification showing you are able to properly care for the dogs financial needs. 
Applicants will be chosen by matching personality and lifestyle to the dog available.
---
Warrior Support Dog Graduates
Take a look at our warrior support dog graduates and their Veteran or First Responder recipients. Thank you to all of the individuals that put in hard work to make these life-saving placements possible. Thank you to our breeders, volunteer puppy raisers, inmate handlers, canine educators, donors, and supporters.