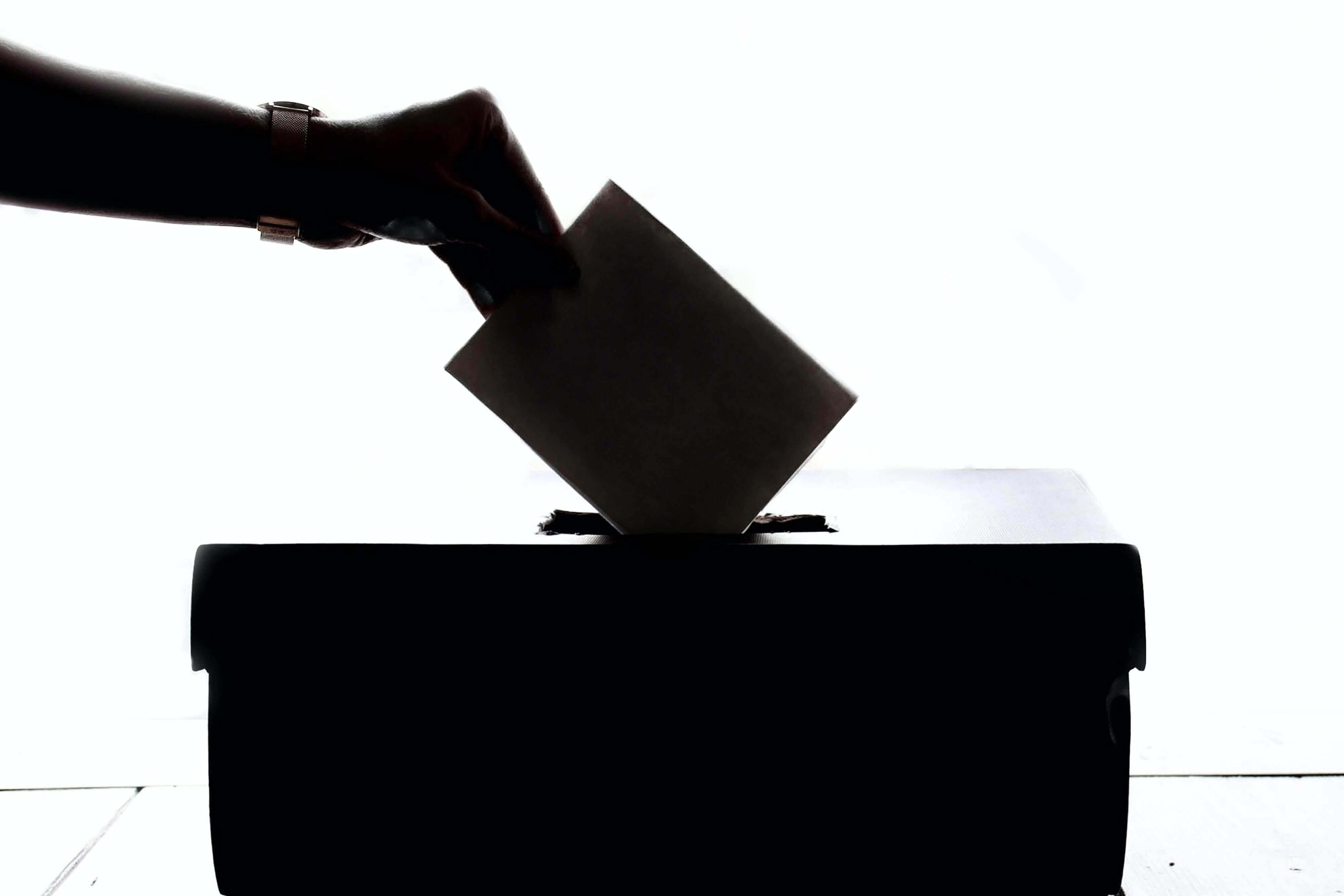 Incarcerations Effect on Civic Engagement 
In the United States, citizen participation in government is central to the success of the democratic process. Trust in civic participation to make a difference in our governing bodies is a vital part of motivating citizens to contribute to activities such as voting and running for political office. Democracy suffers when individuals believe that their participation holds less value than other populations.
Multi-Generational Decreases of Civic Engagement 
Research supports that adult children of incarcerated parents are less civically engaged than their peers. Also, children who have experienced the incarceration of a parent can express lower trust in government entities and are more likely to interpret or perceive social interactions as discrimination. 
Some areas of civic engagement that are negatively impacted in these multi-generational communities are voting and community service. 
Family Member Impact of Incarceration 
In 2007, approximately 1.7 million children in the United States had an incarcerated parent. This accounted for 2.3% of the population under the age of 18.
Having a justice-involved family member can impact many domains of life including:
Financial/Economic hardship – loss of income 
Social/Family dynamics – relationships can suffer due to stigma 
Emotional wellbeing – increased isolation / depression/loss of self-worth
Adult children of incarcerated parents are also more likely to go to prison themselves 
How Financial Circumstance and Education Can Impact Legal Outcomes
Economic circumstances can impact access to high-quality legal representation in criminal cases and there is a sense of legal inequality in populations of lower financial means. One reason for this is the inability to access better legal representation. 
Some families, especially those in poverty, can feel that it is not just their loved one in prison being punished for a crime. The political message being conveyed is that poor populations matter less to society than wealthier, more educated ones. This experience impacts an individual's belief and trust in government, thus, affecting their willingness and motivation to take part in civic life. 
Research evidence supports that mass incarceration builds barriers to citizen engagement amongst those who are marginalized, resulting in distrust in the criminal justice system. Family members of those who have been or are currently incarcerated can also develop fatalistic views in connection to discrimination and injustice. 
---
Help save lives and donate to our cause!

New Life K9s places service dogs with veterans and first responders with PTSD at no cost to the veterans and first responders.
---
Citations 
Lee, Hedwig & Porter, Lauren & Comfort, Megan. (2014). Consequences of Family Member Incarceration: Impacts on Civic Participation and Perceptions of the Legitimacy and Fairness of Government. The Annals of the American Academy of Political and Social Science. 651. 10.1177/0002716213502920.