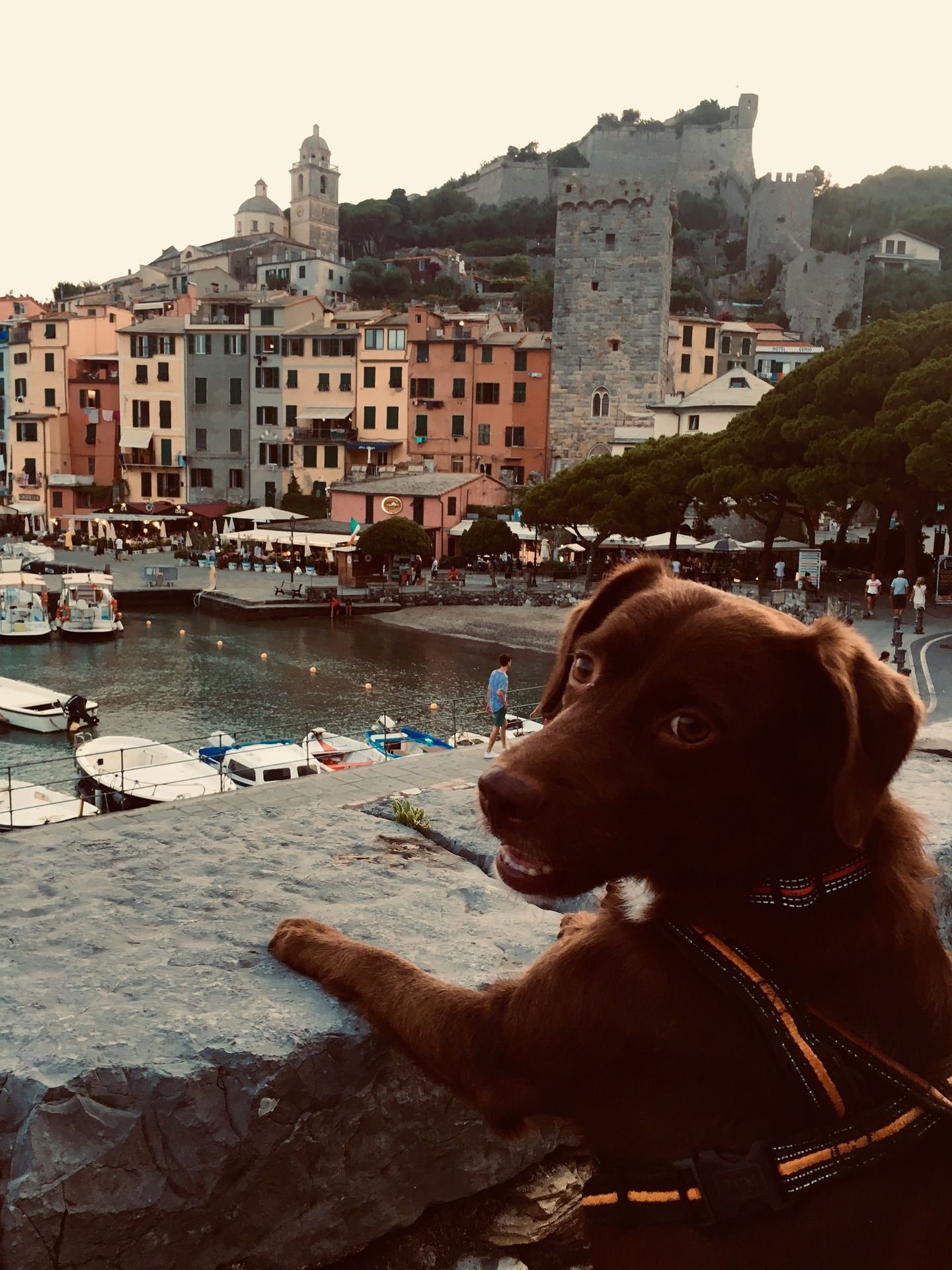 Adopting a dog from another country can be a rewarding and fulfilling experience, but it requires some preparation and planning. In this blog post, we'll go over the steps you need to take to adopt a dog from another country.
1. Research the process
The first thing you should do is research the requirements and regulations for bringing a dog into your country. Each country has its own set of rules on how to adopt, so make sure you comply with laws and regulations. You can also research the adoption process itself. Google search some organizations and see what types of services are available, what the fees are, and what type of paperwork you'll need to fill out.
2. Find a reputable organization
When adopting a dog from another country, it's important to work with a reputable organization that has experience in international adoption. There are some risks with adopting from overseas, such as:
There are scams
Organizations may misrepresent the animals under their care
Animals have a higher risk of rabies
Organizations may falsify records such as vaccinations
To avoid these problems, do your due research, look at reviews, and even consider talking to a previous client. You can even check social media for reviews and testimonials.
3. Know the steps to import a dog into the United States
To avoid any delays or complications, make sure that you know the steps of importing a dog into the United States from another country. You'll also want to check the laws in your state. You can check out the Centers of Disease Control for more information.
Final thoughts
Adopting a dog from another country can be a long and sometimes frustrating process. Be patient and flexible, and be prepared to deal with any unexpected delays or complications. Adopting a dog from another country can be a great experience, but it requires careful planning and preparation. By following these steps, you can ensure that your adoption is a success and that you and your new dog have a long and happy life together.