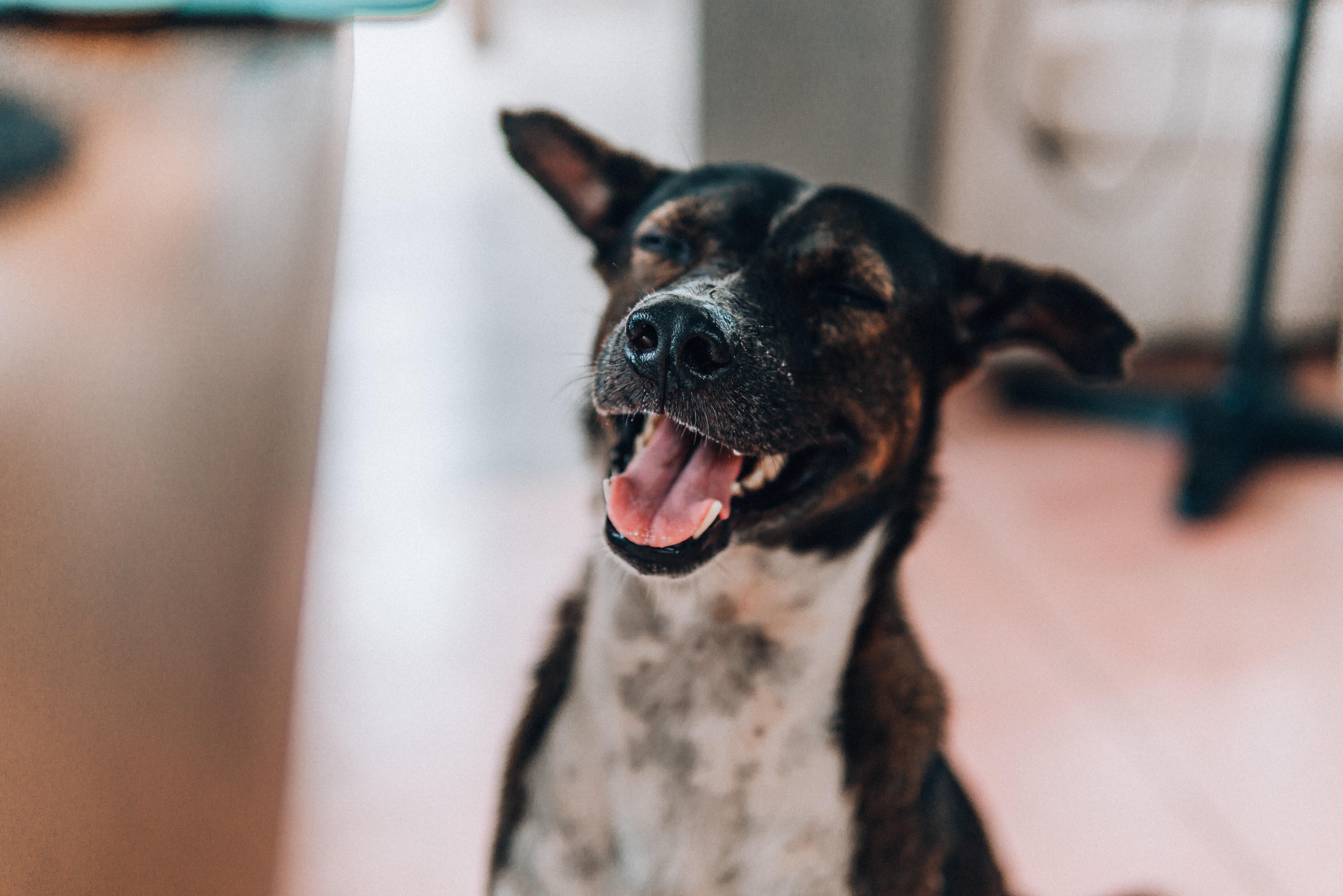 Have you ever wondered why some dog names just work? Why do some dog names sound better than others, or why do dogs respond so easily to their names? Well, a good dog name includes a bit of an artistic flare and a hint of science.
If you have ever wondered why some dog names simply work, keep reading as we dive into what makes a good dog name. One of the main things to be aware of when picking a good dog name is it'll be a name for your dog to know/understand when you call for their attention. Keeping your dog top of mind while naming him/her is the most important aspect.
American Kennel Club reveals, picking a short name is important. A short name consisting of one or two syllables makes the name easy for your pup to learn and understand. A longer name may run the risk of confusing your dog.
Other considerations when giving a pup a good dog name are:
Use a name that describes your pup
Use a name that he/she won't grow out of
Consider picking a name that reflects your dog's character
According to Rover.com, there is science behind choosing a good dog name. For example, a good dog name has to do with how a dog will respond to it. Dog names should also have a hard consonant like "c" or "k" so a pup can easily distinguish it from other sounds. Dogtopia.com states that dog names that start with a T, D, or K are easier for dogs to understand. And according to the same article, a name that ends in a short "a" sound or a long "e" sound is more easily understood by your pup. In comparison, dog names that begin with an "s" or an "f" are more difficult for pups to understand. So a short, memorable name is best.
So, to summarize, a great dog name is a short name consisting of 1 or 2 syllables. Names should be short and punchy, while not resembling any commands. Furthermore, a name that starts with a T, D, or K is the best for your dog to understand.
Now that we know the elements that make a good dog name, let's look at the most popular names from last year.